Click, Click, Click!
Enjoy the satisfying clicky sound and tactile feel of a mechanical keyboard with Clicky Keychain Fidgets!
'Tis the season to be shopping
Give your loved ones something truly special this year. Brand new gifts have arrived and top-sellers are restocked just in time for the holiday season!
Hoard your stickers
Check out the Raccoon Sticker Books with openable binding so you easily add, remove and reorganize sticker pages.
Support the LGBTQ+ community
Feel good about the products you purchase. Proceeds from Star Lion-themed products are donated to The Trevor Project.
The new fit
Get the improved unisex shirts made with slightly stretchy material. Now available in extended sizes!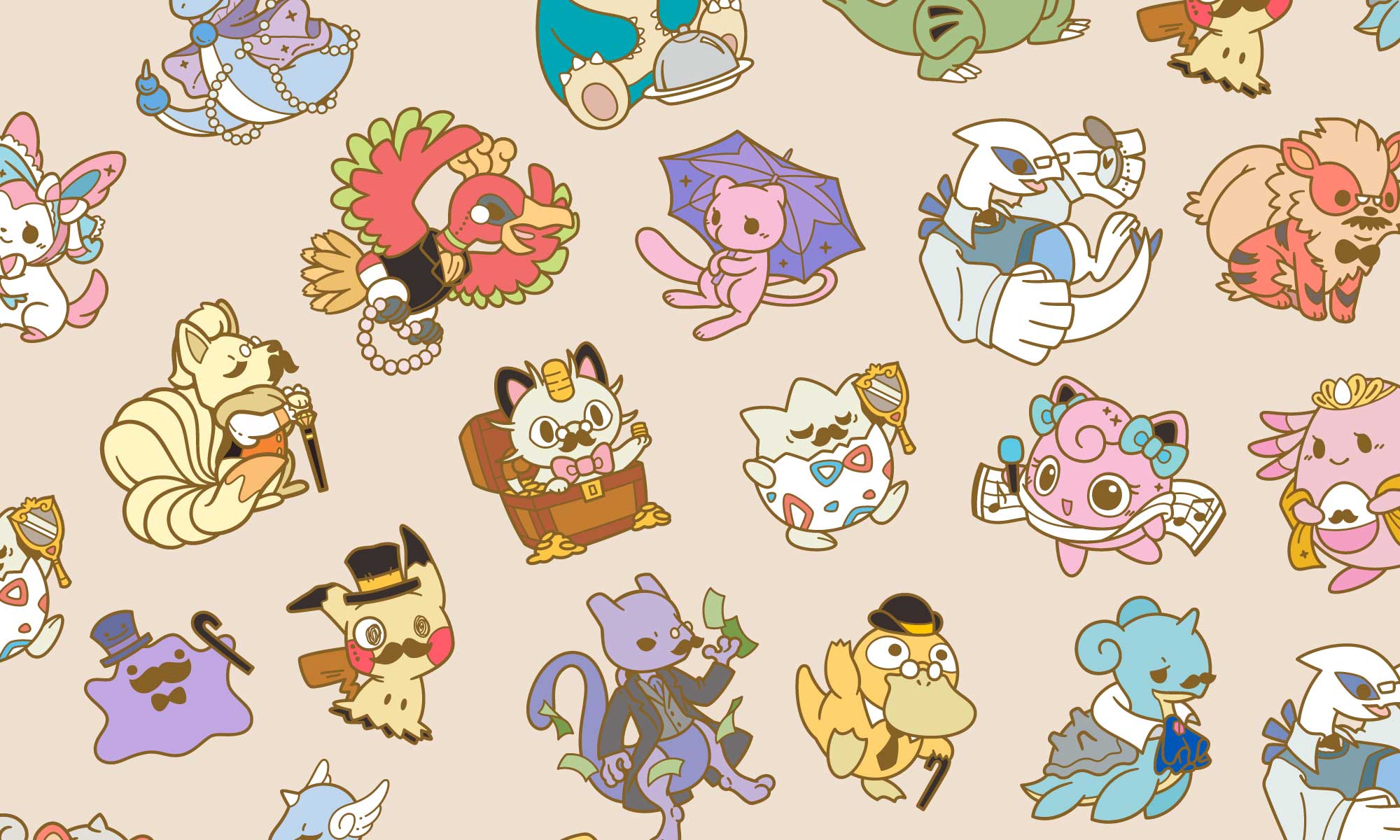 New Gentlemon every month!
Join the Gentlemon Club and receive the exclusive Gentlemon of the Month, vote on future designs and get early access on select shop updates!
Join Patreon Club