A scary good time
Fun new stickers and keychains are coming for the September shop update! Be the first to own these never-before-seen products.
Feel more comfortable in the new fit
Get the improved unisex shirts made with slightly stretchy material. Now available in extended sizes!
Keep all your stickers in one place
New reusable sticker book designs are now available with nonstick pages so you can peel, stick and reuse stickers whenever you want!
Exclusive Gentlemon every month
Be part of the Gentlemon Club to receive the pin/ sticker of the month and vote on future designs!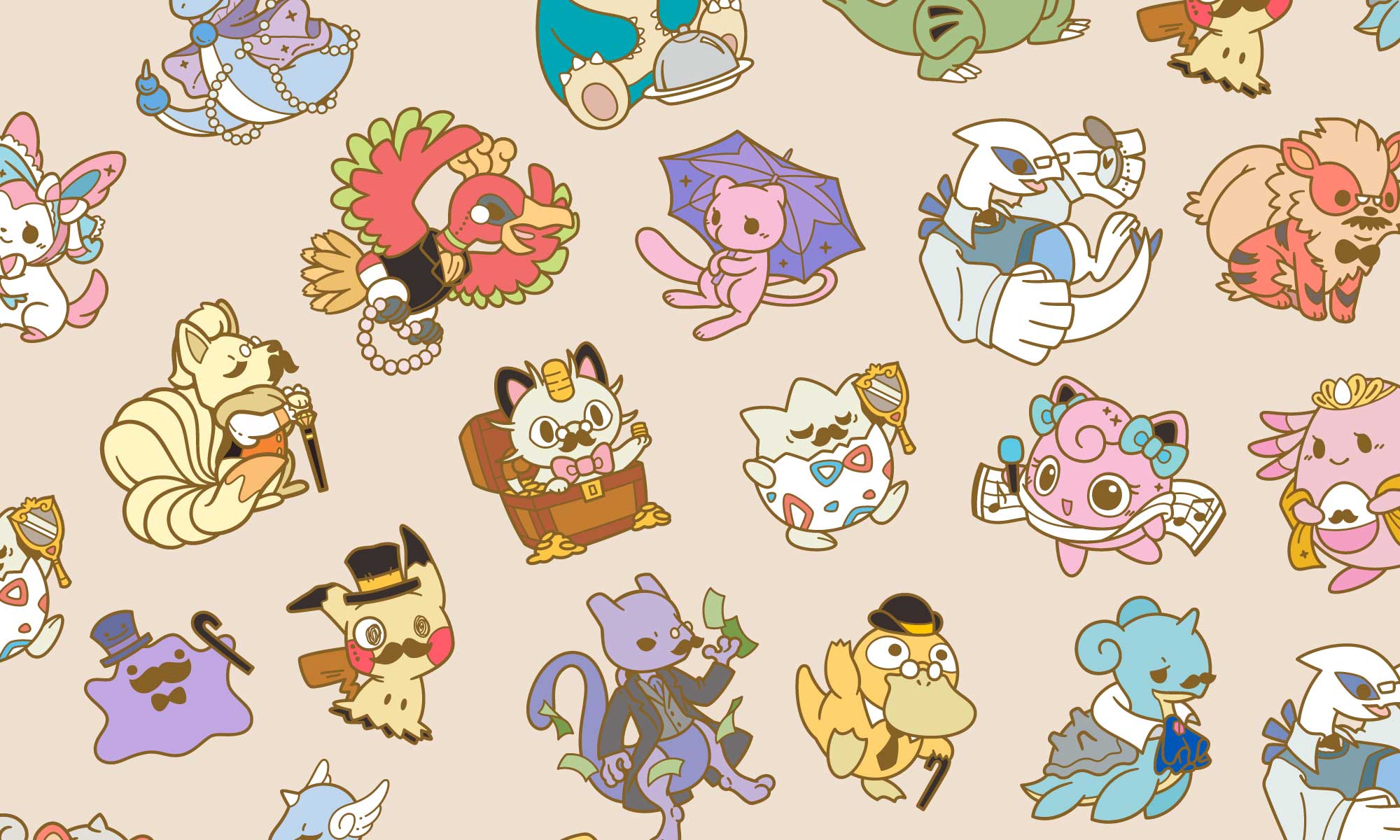 New Gentlemon every month!
Join the Gentlemon Club and receive the exclusive Gentlemon of the Month, vote on future designs and get early access on select shop updates!
Join Patreon Club