Stockists
Wanna see my products in-person? These awesome shops carry my products and I'm so grateful for all of them!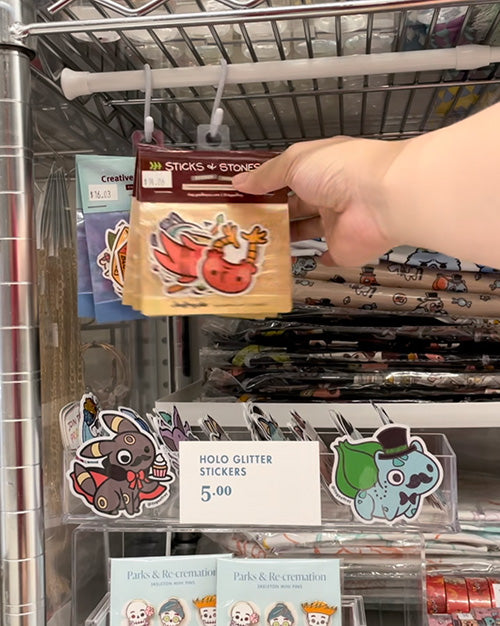 The Art Locker
The art lockers at Ben Franklin Crafts are a unique fixture in the store that allows local artists to have a "store within a store." We get to manage our lockers the way we want to and get paid in full every month.
I manage my lockers and stock it with select products every month. It's a great way to see products in-person before purchasing and you get to save on shipping.
Ben Franklin Crafts (Mapunapuna)
2810 Paa St
Honolulu, HI 96819
Locker 99 & 103
Ben Frankin Crafts (Market City)
2919 Kapiolani Blvd
Honolulu, HI 96826
Locker 47
Don't see a place near you?
If your business or a store near you is interested in carrying my product, ask me about wholesale! I currently offer wholesale rates for select products!